How about biding your time while discovering and trying out outstanding Swiss design at the same time? The Swiss Design Lounge at our newly refurbished main building on Ausstellungsstrasse now offers visitors first-hand experience of re-edited Swiss furniture classics as well as of contemporary designs. The compact selection of armchairs, stools, tables, sideboards, lamps, carpets, and curtains also illustrates the historical range between standard furniture and living spaces, functionality, and creative drive. Overlooking the local park, the light-flooded space extends a warm welcome to visitors, whether they wish to hold meetings or chat, browse through the museum's publications or simply relax on a sofa or daybed and recover from everyday stress.
eGuide
Use the new eGuide to explore the design- and graphic highlights at our main site on Ausstellungsstrasse! The fully virtual eGuide offers background information and stories – in images and texts, videos and sound – on more than 200 collectibles present in the exhibitions Collection Highlights, Ideal Living, Poster Stories and the Swiss Design Lounge. Also available are suggestions for thematic tours on various topics for children as well as for adults.
You can use the eGuide free of charge on your own smartphone or borrow one of our devices during your visit at the site Ausstellungsstrasse.
eGuide
On the Exhibition
«Visitors are not usually allowed to touch any furniture exhibits. In a showroom, on the other hand, one easily gets caught up in a sales conversation. Here in the Design Lounge all of us can own selected Swiss furniture designs for a while.»
«The Swiss Design Lounge is more than a museum. It offers our guests a hands-on experience of outstanding design culture and a place to relax, read, chat, and enjoy a social space between the museum and the city.»
Previous
Next
Publication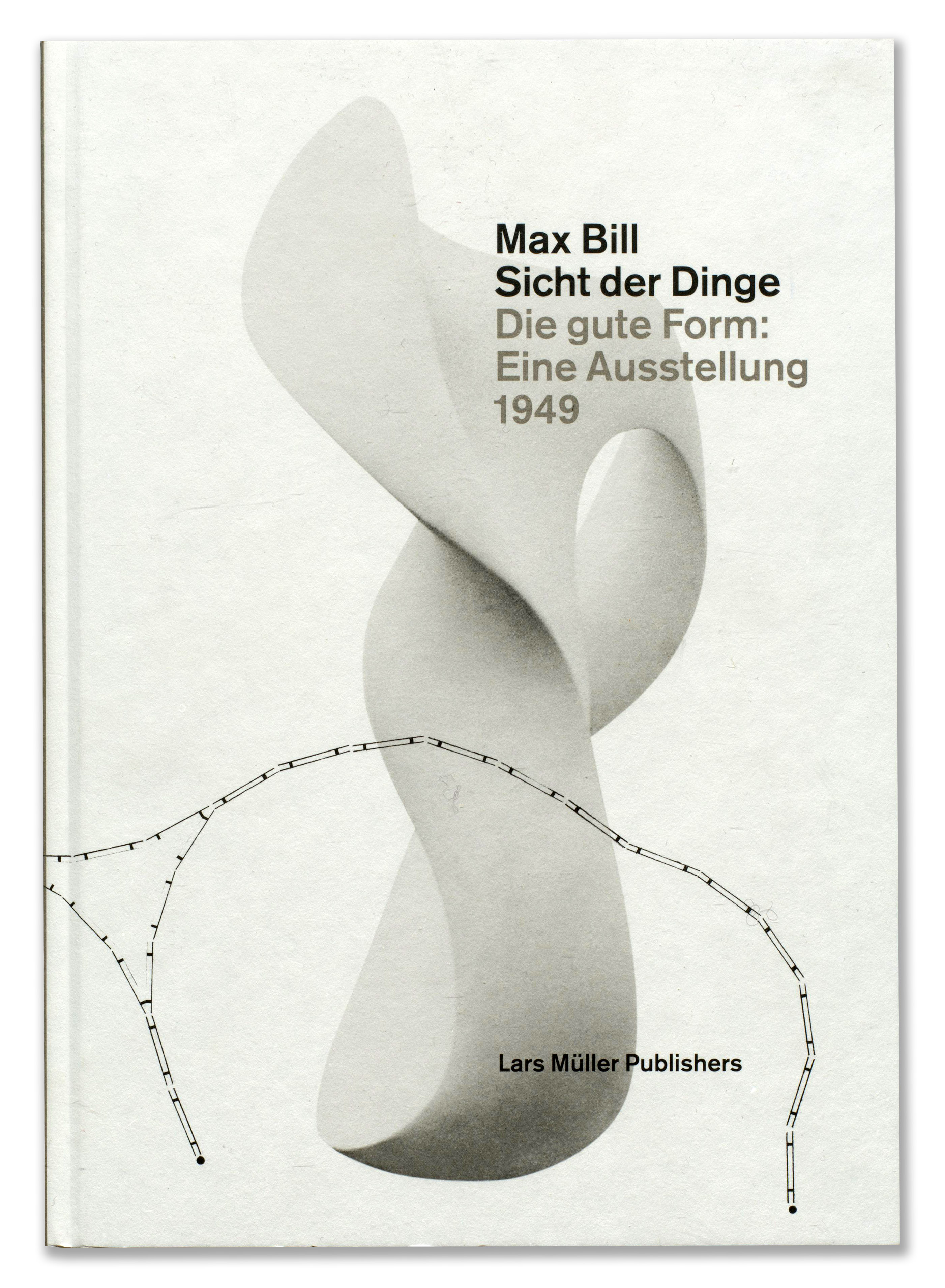 Max Bill's View of Things | Die gute Form: An Exhibition 1949
Shop
What's on
{"screen":"any","start":"2020-01-01","end":"2020-12-31","scope":"year","event_type":"","audience":"","exhibit":"8131","location":""}
Offerings and activities for